This is one of the things that flies in the face of all human decency within the bounds of conscience; not only giving one reason for pause but for utter contempt in seeing clearly here how extremely vile and wicked human beings are; having sunken into the lowest depths of atrocity and pure evil diabolical sin that both transgresses and blasphemes God Almighty!

I tell you this, if anyone can't see what I say after reading this highly noteworthy article that the human race is way beyond the point of no return into oblivion and onward to hell itself, you are either part of the problem by default or you have no human conscience to care about your own soul let alone those of others. We all should be praying incessantly and begging for mercy.

Good Lord have mercy and please come soon.

Lawrence Morra
MyLegalHelpUSA
Activist: 'No longer any reasonable doubt that Planned Parenthood sold fetal body parts'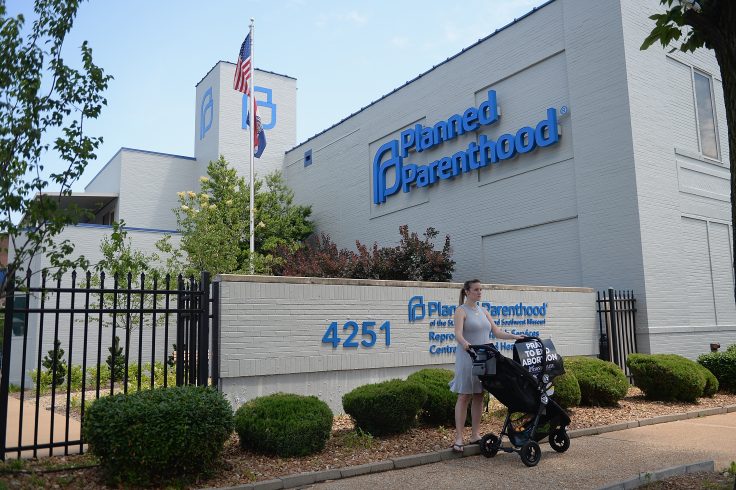 Graham Piro – MAY 29, 2020
Newly unsealed court documents show that top executives at Planned Parenthood were familiar with its organ-harvesting operations and privately discussed lucrative deals even as the abortion giant publicly denied profiting from the sale of body parts obtained from aborted babies.
A video from the Center for Medical Progress, founded by undercover pro-life journalist David Daleiden, compiles testimonies from Planned Parenthood representatives who admit to planning to sell fetal organs, alongside documents showing the organization profited from selling the tissue.
Selling fetal tissue for profit is illegal under federal law, although it is unclear how much companies can charge for shipping and handling the tissue. Planned Parenthood has denied having illegally sold fetal tissue, instead pointing to logistical costs as justification for money it received for fetal tissue.
In one deposition, an…
View original post 445 more words